A-Profile Antwerp
Antwerp

A dinosaur in a commercial, that doesn't scare us!
Do you sometimes run away from annoying websites or do you find online requests annoying?
The new A-profile of the city of Antwerp changes this.
A clear and comprehensive profile for the Antwerp entrepreneur, it couldn't be simpler!
And that's exactly what our clip says, clear and to the point.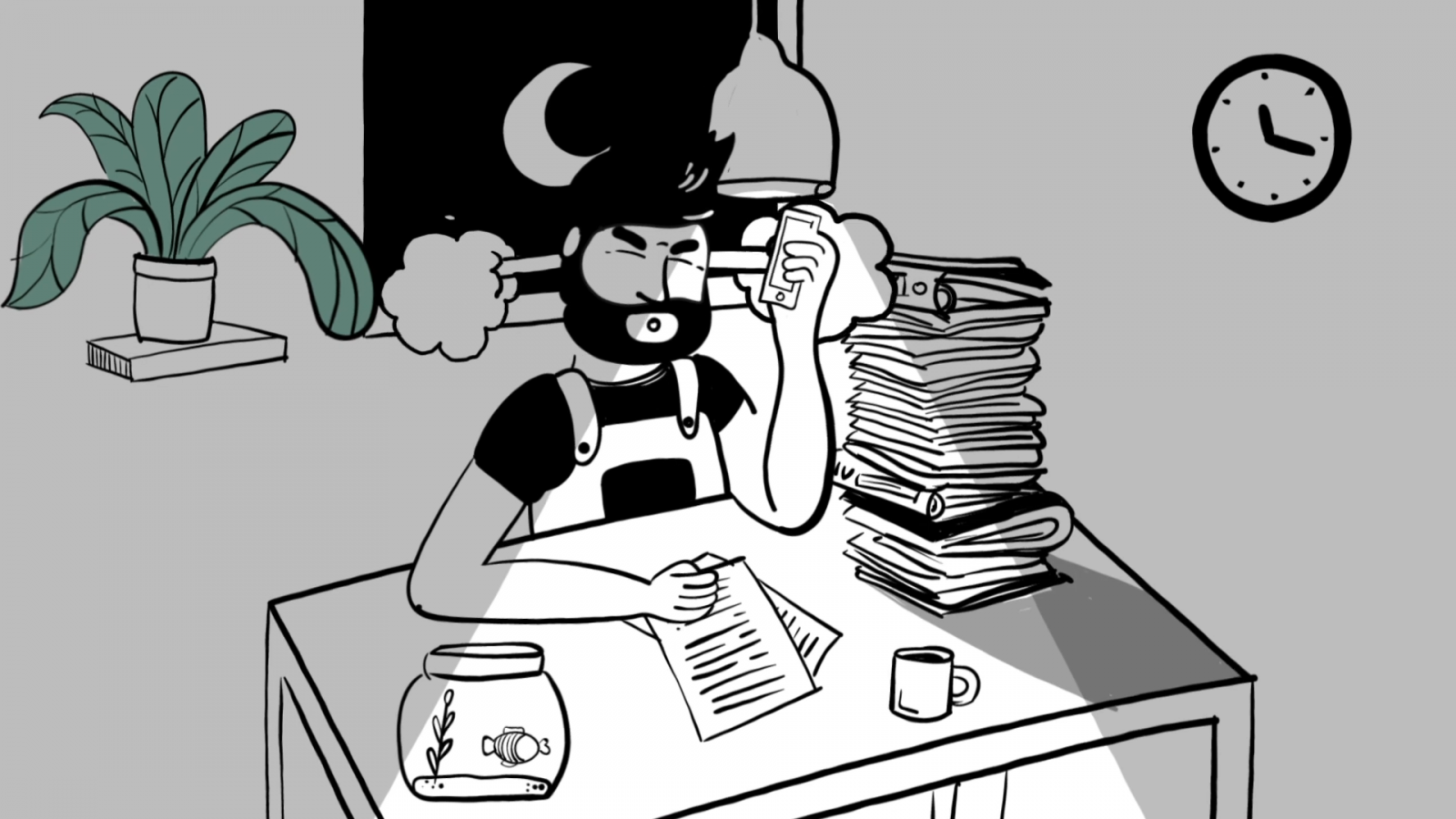 CLIENT
Antwerp
AGENCY
Via Victor
ANIMATION AND CREATION
StudioFluxi
DIRECTED BY
Jeroen Aendekerk & Dorien Smeets